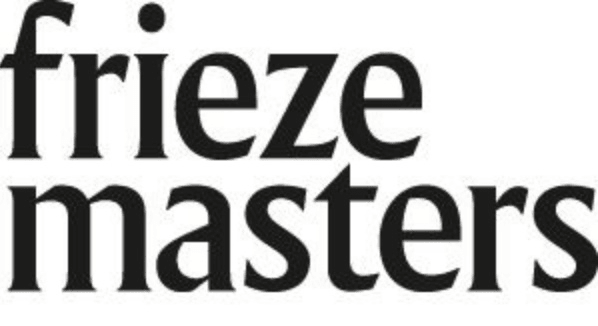 Private Preview: 7-8 October | Public Days: 9-16 October
https://viewingroom.frieze.com/
Nigeria's kó gallery debuts at Frieze Masters, presenting pioneering African modernist Ben Enwonwu (1917-1994).
While the unprecedented challenges brought forth by the coronavirus have cancelled the physical edition of Frieze London and Frieze Masters this year, kó will participate in the online edition of the Frieze Viewing Room. The project is included in the Spotlight section, which features solo presentations by ground-breaking artists of the twentieth century.

Ben Enwonwu was the first artist from the African continent to gain global visibility. Working as a painter and sculptor throughout Nigeria's colonial, independence, and post-independence periods, he formed a unique modernist language that speaks to the country's culture and national identity.

At Frieze, kó will present twelve works in oil, gouache, and wood and bronze sculpture by Enwonwu spanning the years 1940-1980. The selection focuses on several recurring themes in the artist's work: dances, performances and masquerades, reflective of the movements of Negritude and Pan-Africanism.

"Ben Enwonwu was a pioneer in developing a visual vocabulary for Nigerian modernism to speak on its own terms," said Kavita Chellaram, founder of kó. "His artworks were in conversation with modern art movements throughout Africa and around the world. It is no surprise that his artwork has gained such renewed international attention, cementing his legacy as one of the twentieth century's most important artists."
The 2020 edition of Frieze Masters is hosted online on Frieze Viewing Room, 9-16 October, alongside Frieze Sculpture in Regent's Park (5-18 October) and Frieze Week launching on 5 October across London. The app and web-based platform will be live from 9 to 16 of October, with invitation-only preview days on 7-8 October.

kó has produced a catalogue for this presentation, featuring a text by Dr. Sylvester Okwunodu Ogbechie, Professor at University of California, Santa Barbara, and the author of the seminal publication about the artist, Ben Enwonwu: The Making of An African Modernist.