kó is pleased to present Tayo Adenaike, Obiora Anidi, Ozioma Onuzulike, Araba Opoku and Yadichinma Ukoha-Kalu at Art X Lagos, 4-7 November 2021 and online 4-21 November 2021.


Tayo Adenaike (b. 1954, Nigeria) is best known for his works in watercolour which are inspired by Uli, Akika, and Nsibidi motifs. He considers himself a "third generation Nsukka artist", following in the tradition of pioneering artists Uche Okeke, Chike Aniakor and Obiora Udechukwu. His artworks often focus on personal themes such as his Yoruba childhood in addition to portraits, political commentary and scenes of everyday life. Tayo Adenaike studied art at the University of Nigeria, Nsukka, where he received a B.A. in Fine and Applied Arts in 1979 and a M.F.A. in Painting in 1982. Tayo Adenaike has held eighteen solo exhibitions and participated in many joint and group exhibitions in Nigeria, United States, England and Germany. His work is included in the permanent collections of The National Museum of African Art, Smithsonian Institution, Washington D.C. and the Museum der Welkulturen, Frankfurt am Main, Germany.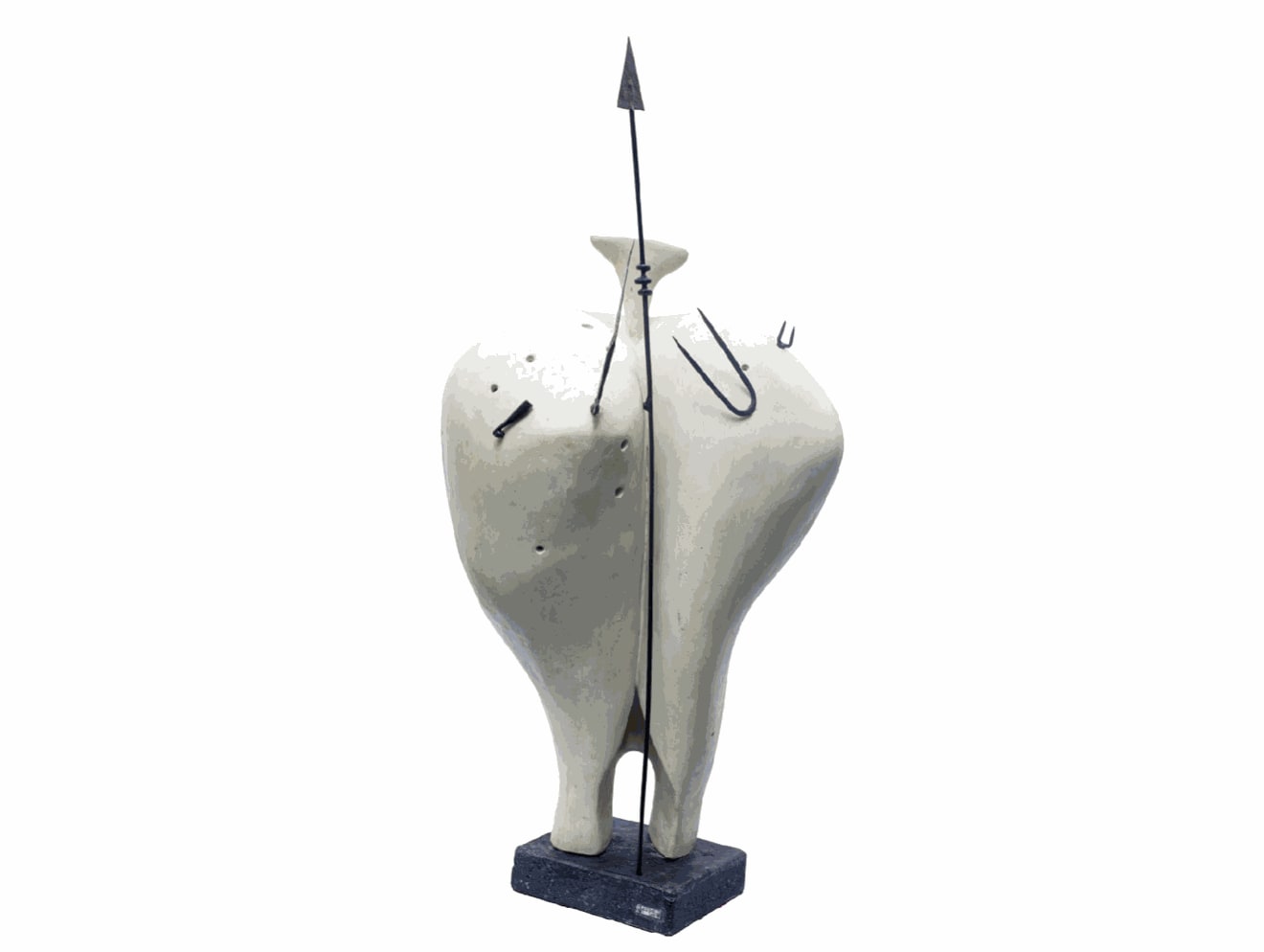 Obiora Anidi (b. 1957, Nigeria) is a celebrated sculptor from the Uli tradition. He is one of the founding members of the AKA Circle of Exhibiting Artists, an artist group in Nsukka from 1986-1990. He is best known for his abstract sculptural forms, often using materials such as concrete and marble, in addition to his wire metal reliefs. For Art X Lagos, Anidi presents four sculptures that are inspired by philosophical and social commentary. Anidi describes these sculptures as exploring fundamental struggles of life and freedom and the idea of unity and strength in diversity. These abstract forms combine diverse references ranging from Igbo cooking tripods to youth resistance. Obiora Anidi is a Chief Lecturer at the Fine and Applied Art Department at the Enugu State College of Education (ESCET), where is currently serves as the Dean of Vocational Education. He holds a Doctorate (Ph.D) and Master's (ME.d) degrees in Educational Technology, from the Enugu State University of Science and Technology and the University of Nigeria, Nsukka.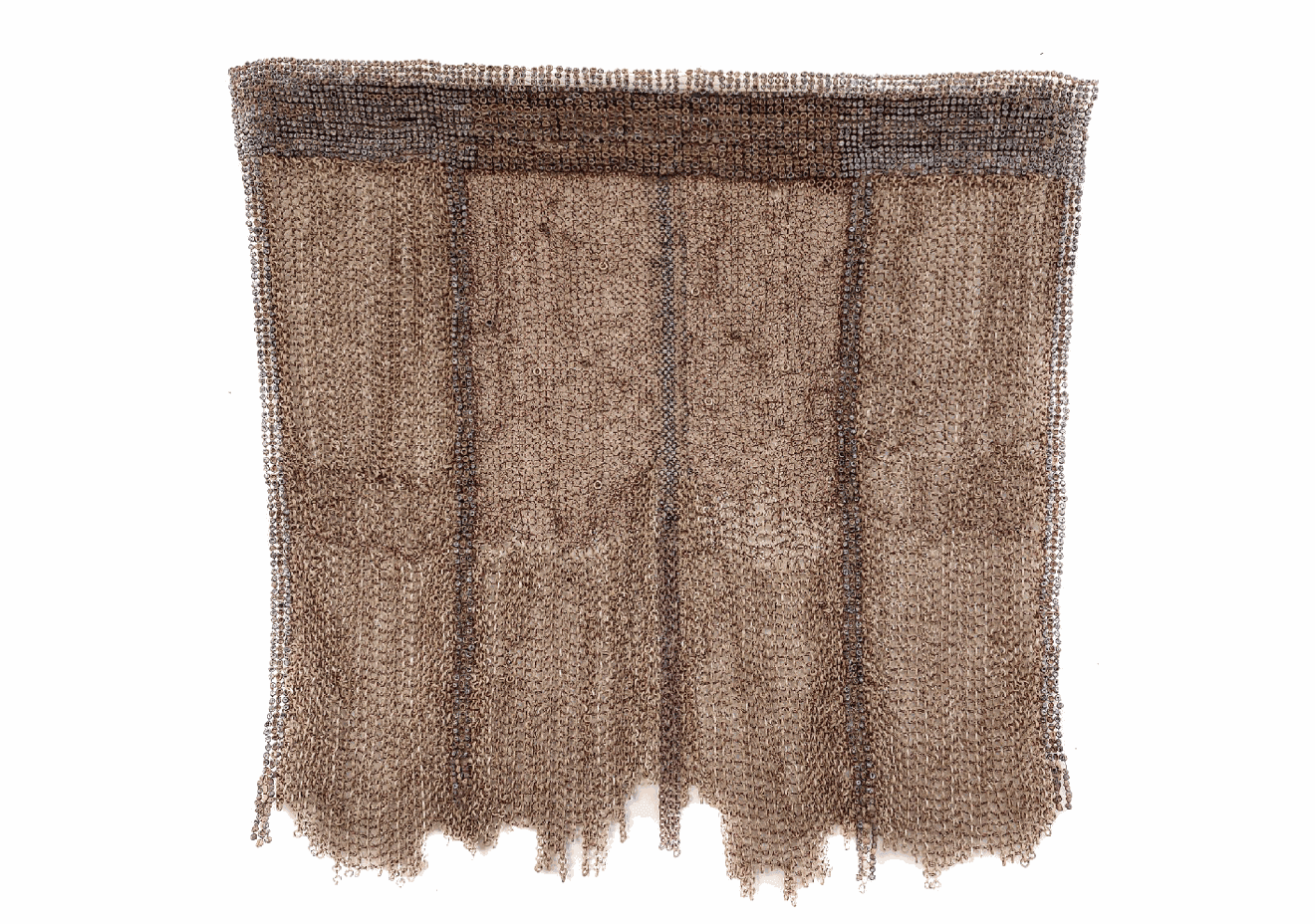 Ozioma Onuzulike (b. 1972, Nigeria) is a poet, writer and professor of ceramic art and African art and design history based at the University of Nigeria, Nsukka. He is a leading contemporary African ceramics artist of his generation and a distinguished scholar of modern and contemporary African ceramic art history. His deeply conceptual studio work has largely focused on the historical and sociological roots of the political and socio-economic turmoil in Africa and their debilitating effects on daily living on the continent. He often explores the aesthetic, symbolic and metaphorical nature of clay (his basic material) and the clay-working processes – pounding, crushing, hammering, wedging, grinding, cutting, pinching, punching, perforating, burning, firing - in his making of the multiple units that characterize his mixed-media projects. His recent work has been inspired by the aesthetic and conceptual force held by such natural resources as yam tubers, palm kernel shells and honeycombs which he mass-produces in terracotta and weaves together in often laborious processes. He configures a multiplicity of the individual units in ways that call attention to burning socio-political and environmental issues (such as reckless politics, bad governance, imperialism, terrorism and climate change) and their effects on the human condition in Africa and beyond.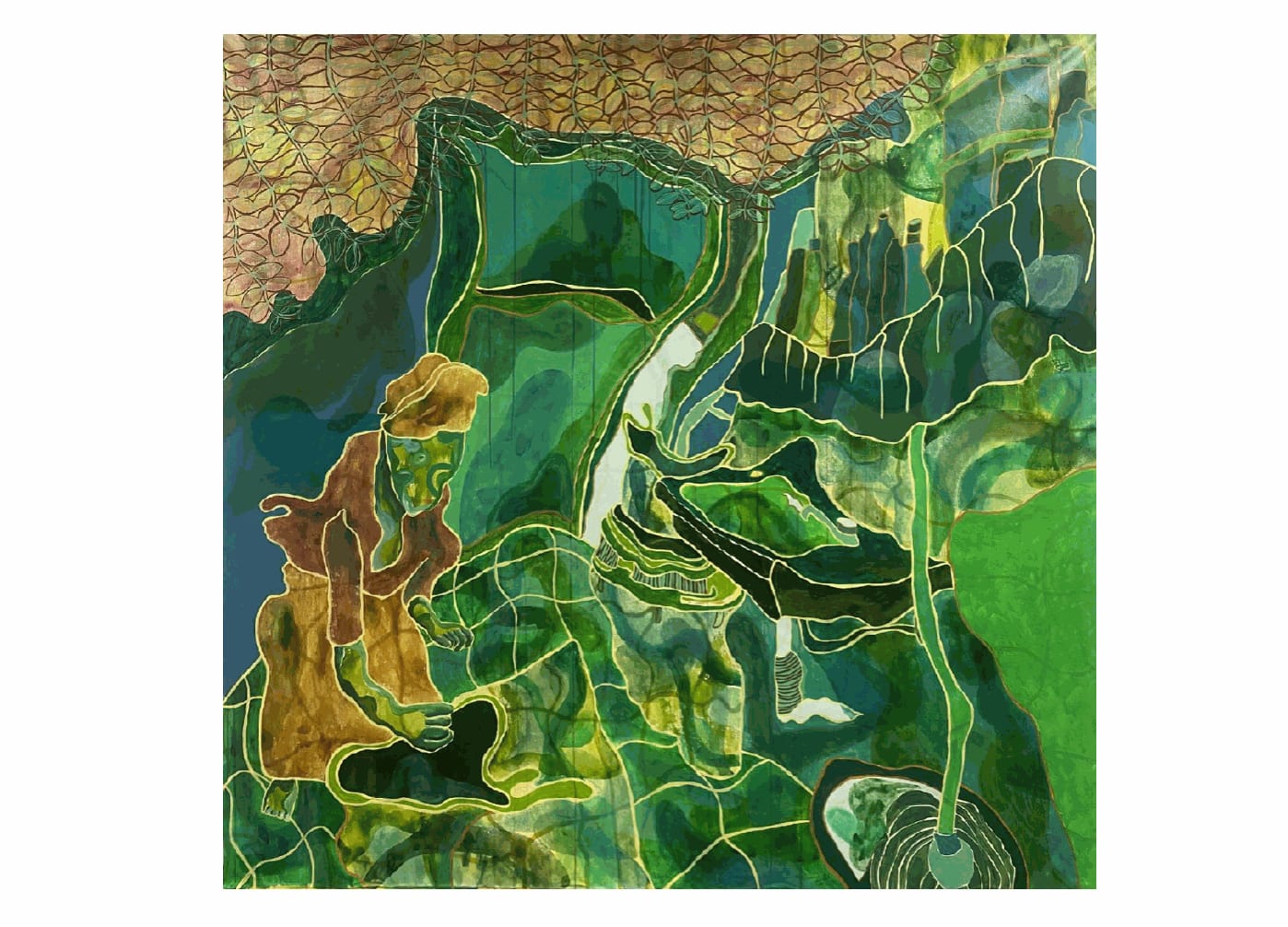 Maame Araba Baboa Opoku (b. 1998, Ghana) is a multidisciplinary artist, creative director and collaborator. She is currently a student of the University of Ghana, Legon, studying Psychology. Her works range from abstract paintings to more specific projects, exploring mental health and societal issues. Her recent project, Children of the Motleys cycle, is painted with acrylic on skiagraph (X-ray films sewn together with cotton threads). Her artworks at Art X Lagos explore the affect of water rationing, which has been occurring in Araba's living area for over a decade. She examines the experience of ordinary citizens and the essence of water in our everyday lives. Araba's works have been exhibited at the Fullmoon Exhibition, Artemartis (August 2019), Stations of Protest, Cult Meraki/Nubuke Foundation (December 2020), among others. She has also collaborated with established firms such as Vlisco International.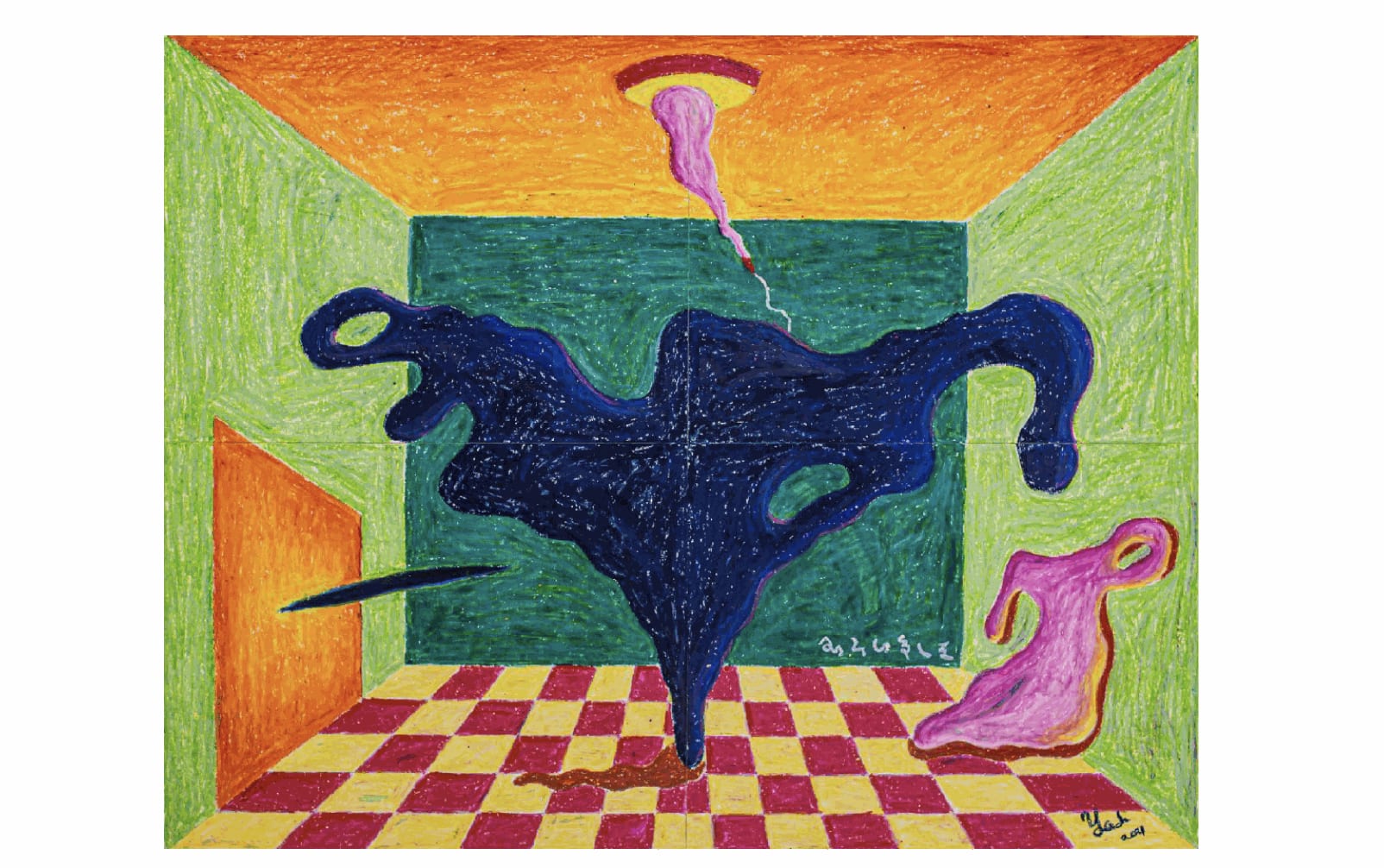 Yadichinma Ukoha-Kalu (b 1995, Nigeria) is an experimental artist and graphic designer based in Lagos, Nigeria. Yadichinma works with a variety of media including painting, photography, sculpture, film and digital media. Influenced broadly by a mix of artistic movements, Yadichinma uses research and documentation of everyday life to instruct her work, resulting in exploratory experiences taking place in real and imagined spaces. She studies lines and forms to question the world and navigate the experience of discovery, ultimately inspired by the theme of change. This series of oil pastels is an exercise in form, colour and space. Yadichinma describes these imagined spaces as "A solid, rigid space/room for something abstract to exist in." Amorphous shapes float within the constrictive perimeters of undefined rooms, where the elements interact and provoke one another. Yadichinma's use of the oil pastel provides a solidity and weightless to these forms, as she contextualizes the abstract elements to give them a sense of purpose.